Multi award winning artisanal bakery, baking school
& home of the synonymous Cinnamon Square bun
We're passionate about baking and sharing our knowledge and skills with adults and children. Take a look around our site where you can book onto a baking masterclass, order stunning celebration cakes, book workshops for children and discover more about our baking parties plus buy a range of other exciting products.
Our Bakery in Rickmansworth is open on Friday and Saturday, 8:45am - 3:00pm. Come along and browse, or order online through our Click-and-Collect service.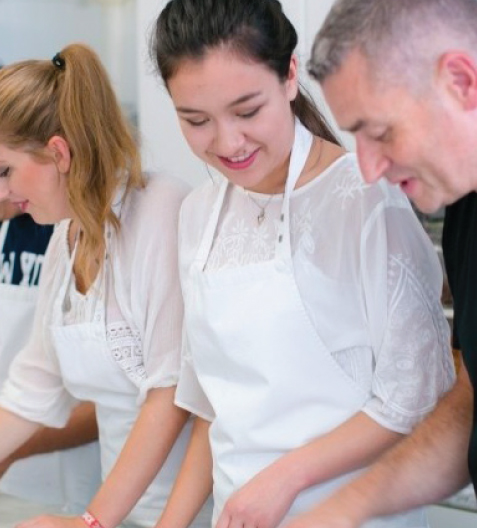 The aim of our baking classes is for us to share our knowledge and expertise in an environment that allows you to learn with confidence, so that you can continue to use your new skills back at home.
Children's Parties & Workshops
Over 13,000 children have already attended our baking parties and workshops, it's clear that we love to teach children to bake. Equally, they are a thoroughly enjoyable and memorable experience for all concerned.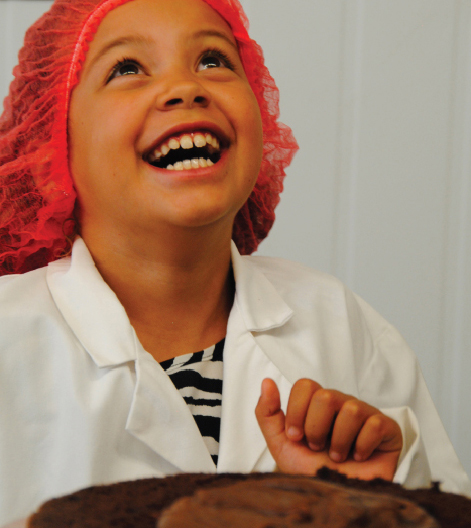 A sweet fermented bun with a sweet cinnamon filling and topped with our cream cheese frosting. Best served warm and gooey!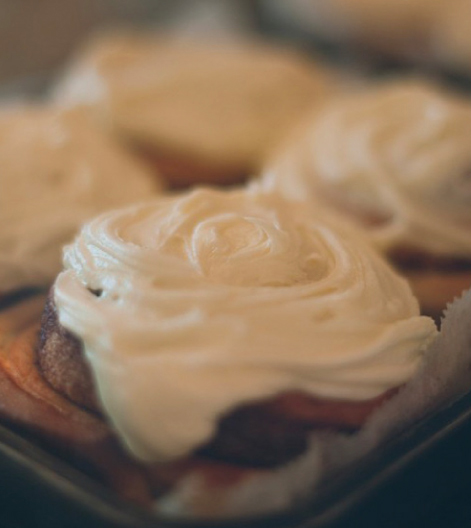 We thoroughly enjoyed our Masterclass with Paul and it was worth every penny. We will definitely be recommending this to others and will be booking on the Masterclass in Chocolate next!
– Sue and Dave Smith
My daughter and I have just returned home from a baking experience at your Rickmansworth branch. It was a wonderful afternoon. Paul was great, he showed real enthusiasm. 
Just wanted to say thank you so much for the most amazing party for my daughter. She had the best time and all the kids who came have been talking about it nonstop since, and that's according to all the other parents too!  Paul was just amazing dealing with 14 6/7 year olds and the things they made were delicious. We will definitely be doing another party soon!
Thanks again, Jemma