Children's Baking Parties and Workshops
Where children experience hands-on baking that is fun and educational.
About our parties and workshops
Over 13,000 children have already attended our baking parties and workshops, it's clear that we love to teach children to bake.  Equally, they are a thoroughly enjoyable and memorable experience for all concerned.
As a parent, this will be the most stress-free children's party you will experience. As you sip your cappuccino and indulge in treats from our bakery, we will be enthusing your children with the joys of baking.
Here is a quick list of the parties and activities we run.
To have a fun baking experience with a youngster, opt for our Adult and Child Class.
Please note due to the Covid pandemic our children's parties and classes are currently suspended.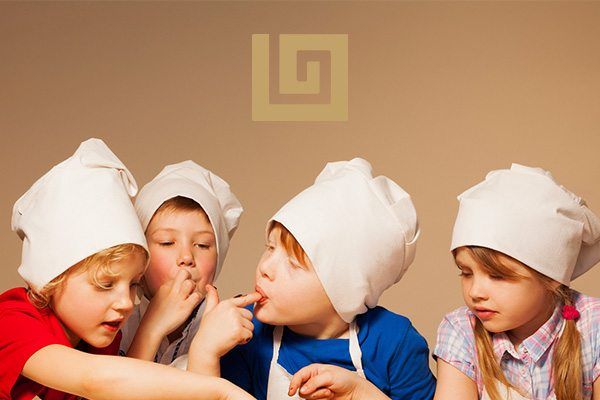 To find out more call us on 01923 778353