Remember what bread used to be like when it had flavour?
Remember that smell of real bread baking?
Remember eating real bread and feeling good inside?
Re-kindle those yesteryear experiences with breads made here at Cinnamon Square.
Our ethos is to take time when making our bread – this is how real bread is made.
Since we opened in 2005, Cinnamon Square's passion has always been to make the most wholesome breads which retain their nutritious qualities whilst maximising flavour, aroma and digestibility.  We stay true to this today and promote the value of long fermented breads.
To make our range of breads we use four very different techniques.  Each technique differs in total production time which, subsequently affect the final characteristics of the bread.  But one thing they all have in common is that we don't add any unnecessary ingredients; rather focus on our craftmanship and passion.  We are also members of the Real Bread Campaign - a charity that advocates using no additives as part of the bread making process.
So what are these breadmaking techniques we use at Cinnamon Square?
We are really proud of our Cinnamon Square sour cultures we use to make our sourdough breads.  Before the availability of fresh commercial yeast, bakers would make their own fermentation using flour and water.  This mixture (sourdough culture) would naturally ferment due to absorption of yeasts and bacteria from the environment.  Careful management of this mixture will make it last indefinitely.
At Cinnamon Square we have been growing our sour cultures since we opened in 2005.  We use a proportion of these cultures in all the breads we make for maximum flavour and aroma.  Moreover, we use these cultures instead of commercial yeast to slowly raise our sourdough bread.  Importantly, sourdough breads are more easily digestible than much of today's fast processed bread.
Our signature loaf; the Wheat & Rye Sourdough has won a Great Taste Gold Award and our Church Street Sour was awarded UK's best bread in the British Baking Industry Awards 2017.
A second method uses a prefermentation.  This is our preferred method for making traditional English breads.  Firstly, a dough or batter is made and left for up to 24 hours to ferment.  This ferment is then combined with freshly prepared dough the following day.  When mixed together, the resultant dough is beautifully matured and contains up to 24 hours' worth of wonderfully fermented flavour.  The crust is thin and crispy, and the inside crumb texture is light and moist, ideal qualities for our Stone Baked Bloomers, Danish and Farmhouse.
The third technique we use is Bulk Fermentation.  This is the simplest way to make great bread.  It is commonly used in home baking and is the method installed in bread machines.  After mixing, the dough is left for a period of time (45 minutes) to mature, before it is shaped.  This period of time is called bulk fermentation.  The breads we make take between 3-4 hours to produce.
The fourth method is our British Baking Industry's Most Innovative Bakery Product of 2018 – Cinnamon Square's Botanical Bread.  This method of making bread, not readily found commercially, harnesses wild yeast & bacteria abundant in fruits, flowers, plants and vegetables to naturally leaven wholesome breads and create subtle flavours and aromas.  A totally fascinating way to make bread using only flour, salt and fermented water.
We have been successfully producing these breads at Cinnamon Square since 2017.  It's also a great way of minimising food waste as any old fruit and vegetables can be used to make wholesome bread.  We regularly make and donate some of this bread to our local foodbank.
For further information, pop in-store to pick up a leaflet or speak to Paul Barker, Cinnamon Square's Master Baker.
For all baking enthusiasts, Cinnamon Square run a range of bread making courses which will enable you to confidently make bread at home.  Click here to find out more.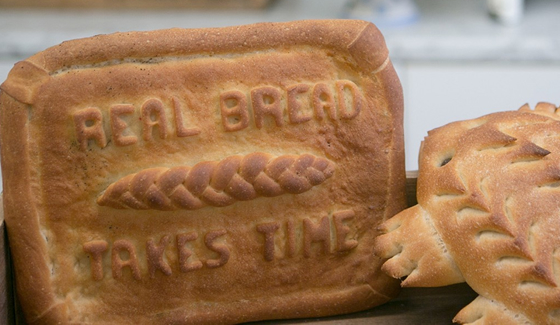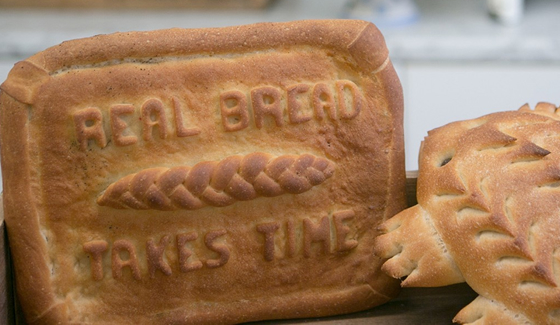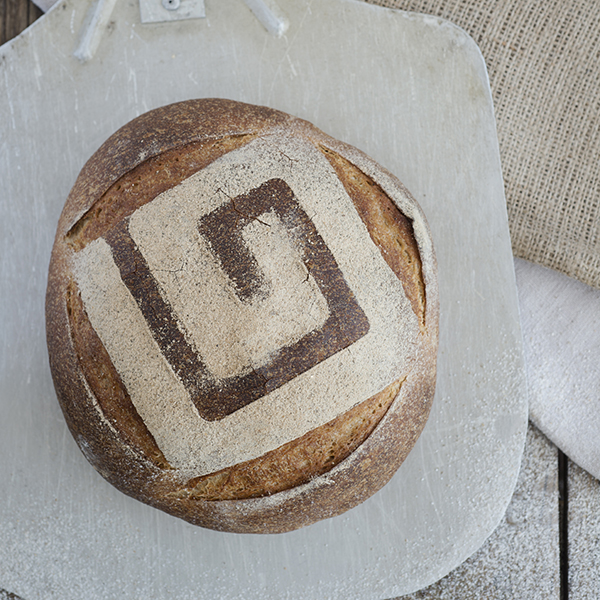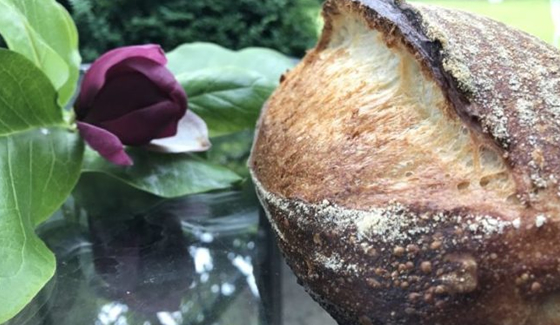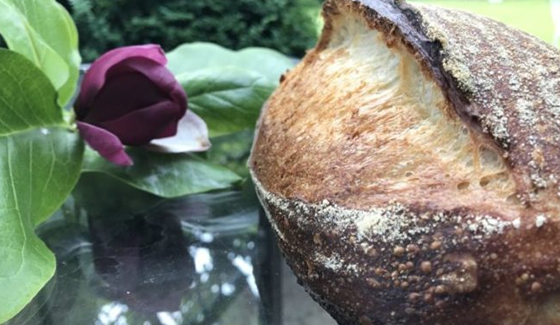 To find out more call us on 01923 778353