'We are taking a break'
We are currently taking a break from running classes.  More information will be available in due course.
In the meantime, Paul Barker will be hosting classes at Mill Green Museum in Hatfield.  New dates are added on a regular basis and more information can be found on their website: https://www.millgreenmuseum.co.uk/whats-on
Our Baking Classes are designed to share our knowledge and expertise of baking in an environment which allows you to learn with confidence, so you can continue to use your new skills at home. Our class sizes are small to ensure a personable, interactive experience, and are suitable for both enthusiasts and those with a little more experience.
All classes are taught by Founder & Professional Baker, Paul Barker, whose 35 years' experience in the industry has taught him a unique, precise scientific approach to baking. You'll leave with armfuls of warm baked goods, recipe packs and all the skills you need to become an expert baker.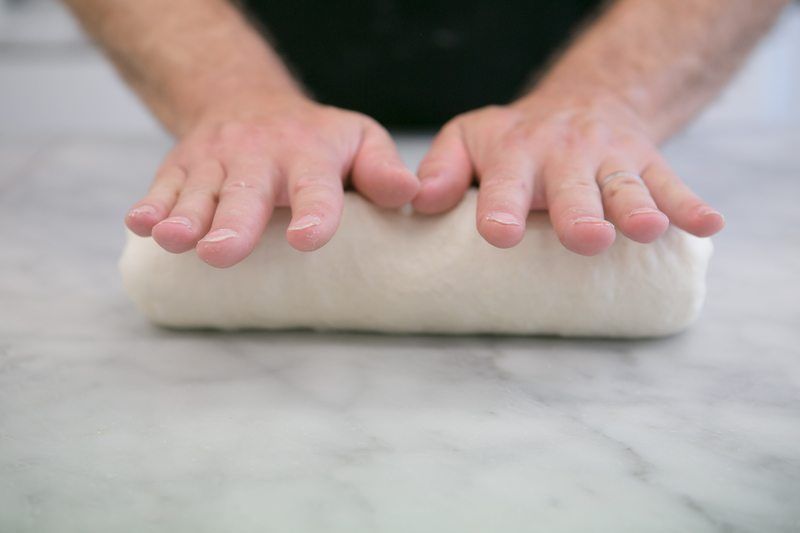 The class to teach you how to bake guaranteed, seriously good bread from home. Our original and most popular baking class will teach you the fundamentals and science of bread making in a hands-on manner to set you on your journey toward becoming a certified bread nerd.
It's time to take the nation's favourite lockdown hobby to the next level. We'll teach you how to start and maintain a Sour Culture, and then you'll make four of our most popular sourdough loaves from scratch using our 14 year old culture.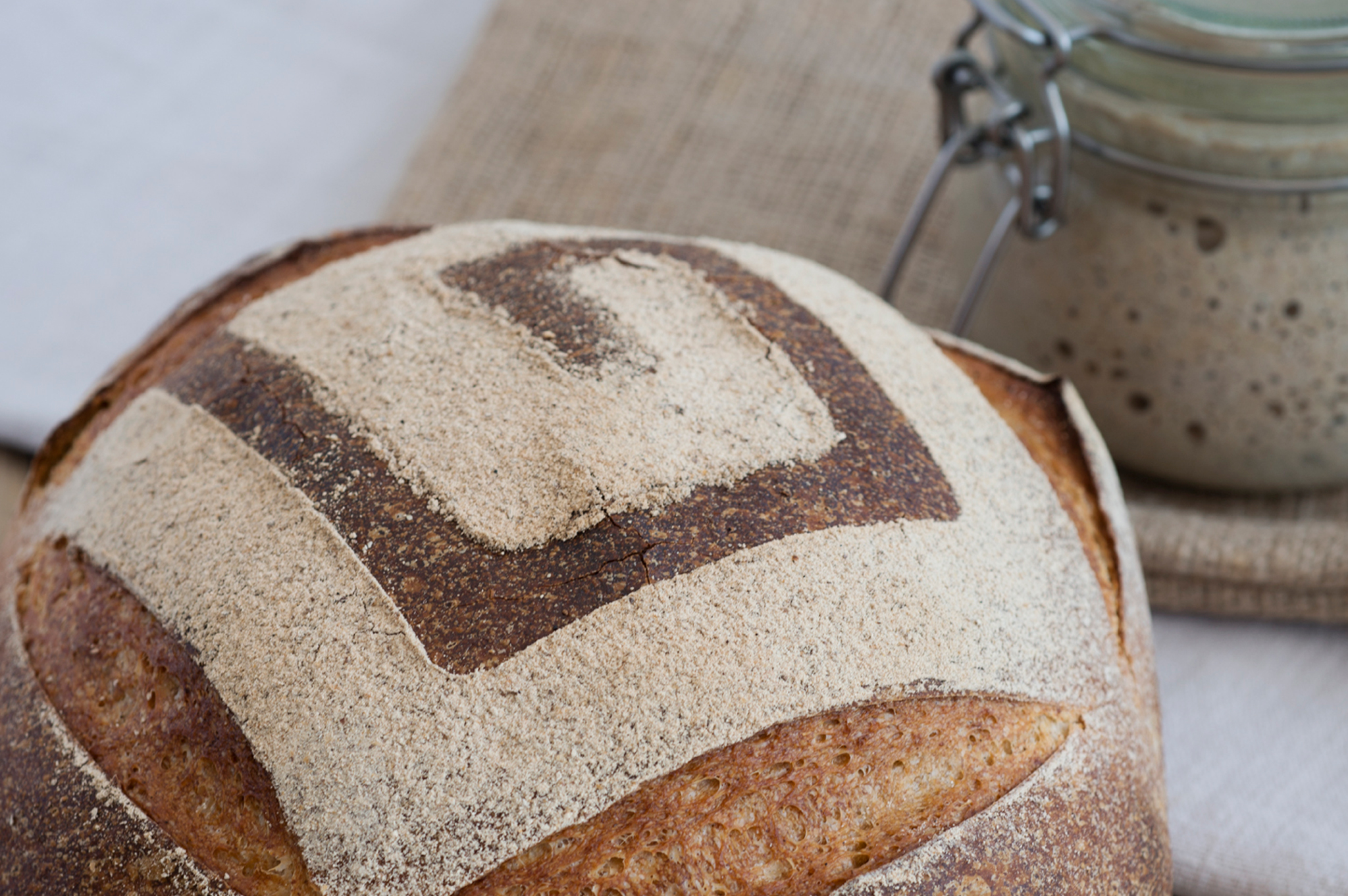 An area of rich traditions and even richer food culture, this class will teach you how to make some of our favourite bakes from the region and transport you away to the South of Italy. You'll learn to make a stone baked Neapolitan pizza, focaccia oozing with olive oil, Millefoglie and Biscotti.
Cakes; the focal point of all birthdays, celebrations, and a welcome teatime snack. This class will teach you how to bake fantastic cakes every time through a technical precise approach, and how to variate ingredients to produce different textures and flavours.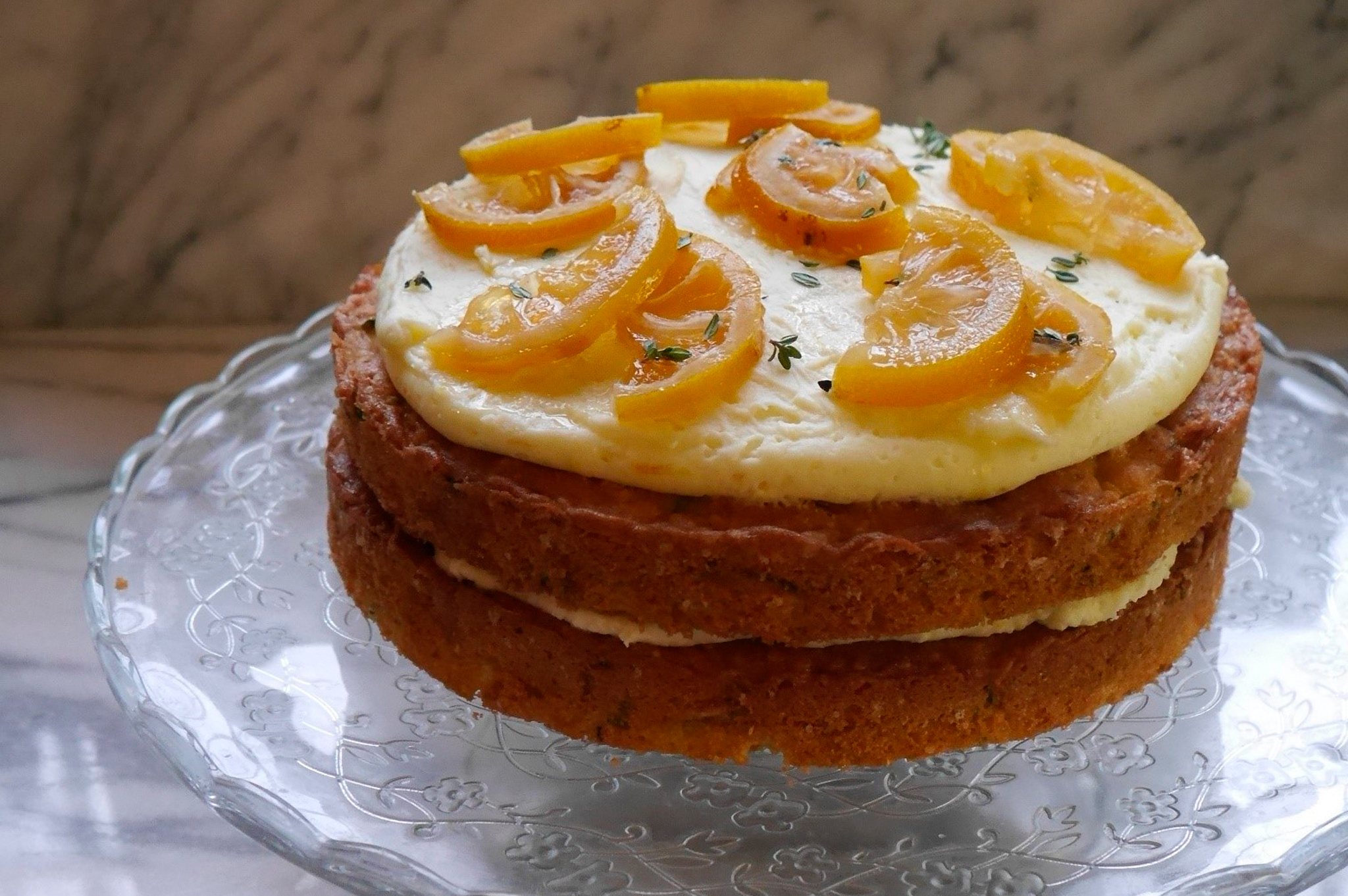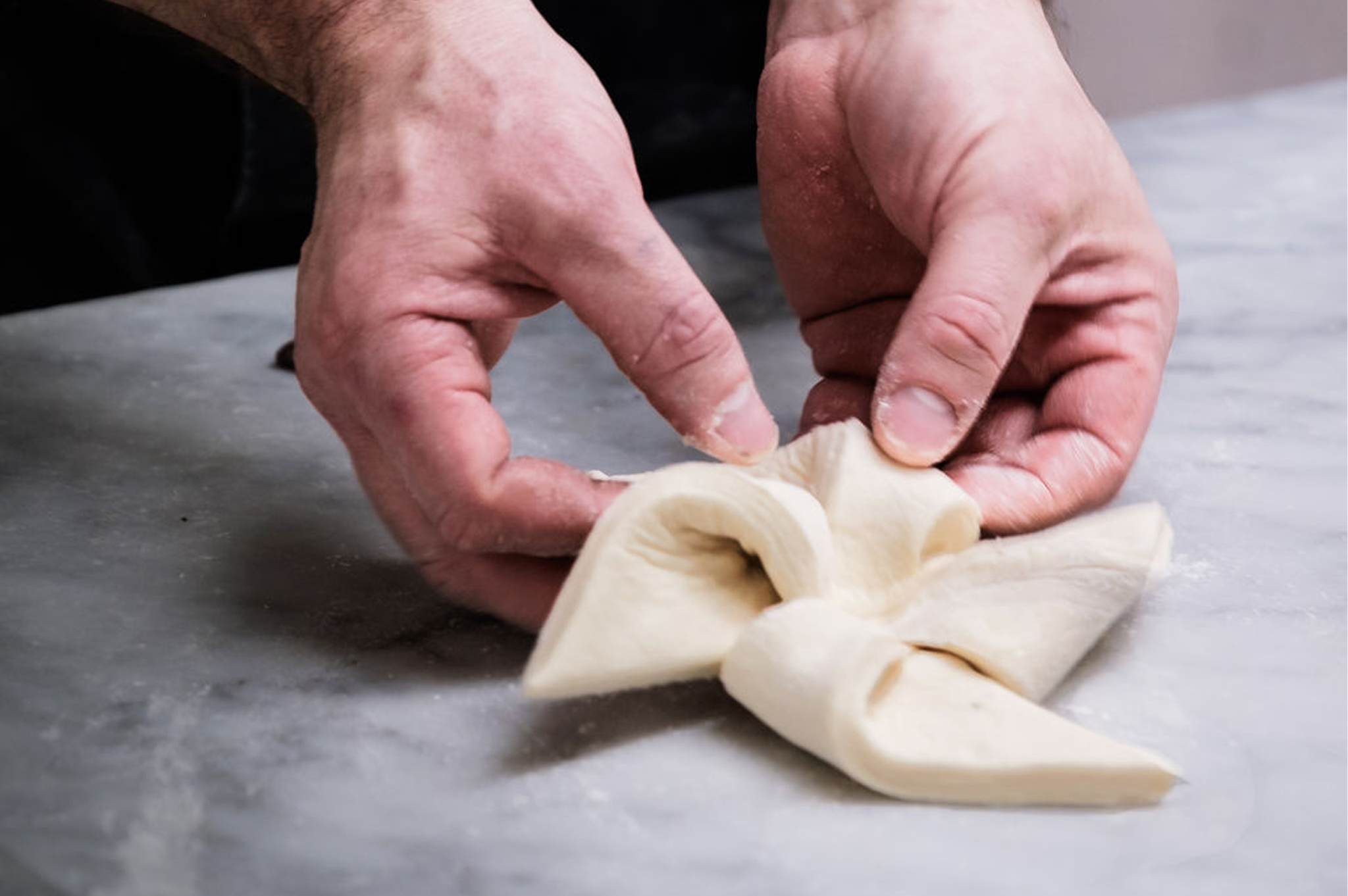 Bring a little hygge into your life by learning to make a selection of Scandinavian bakes which evoke warmth and comfort. You'll learn to make sticky Cinnamon Buns, Cardamon Knots, Rye Bread and a range of Danish Pastries.
We thoroughly enjoyed our Masterclass with Paul and it was worth every penny. We will definitely be recommending this to others and will be booking on the Masterclass in Chocolate next!
Sue and Dave Smith
My daughter and I have just returned home from a baking experience at your Rickmansworth branch. It was a wonderful afternoon. Paul was great, he showed real enthusiasm.
– Marian & Ciara
First, I would like to thank you Paul for a wonderful Patisserie class this past Thursday night. As I came home with many varieties of goodies we made, I shared 'slices' with my neighbours and my daughter! The biggest thumbs up on Patisserie! Your course was a real eye opener on making the fillings. I thank you!
– J Benzie
Wow, wow, wow,
What a totally fantastic evening. I loved it so much. Paul was absolutely brilliant and made the course come to life.
He was so clear in his instructions and so encouraging with his advice and comments.
The only down side was that I am on a NO alcohol month November!! So I had to miss the white wine!!! Shame.
Seriously just a fantastic evening.
Thank you so so much.
PS "I'll be back & I'm telling everyone they need to come on a course!
– Mr Page